Legacy PvP Expectations
Legacy is a competitive PvP community. All members must accept and understand that PvP combat is the main focus for the majority of the chapters, especially combat involving large numbers of players. A smaller more organized group, but by no means any less important, will be solely focused on eSports teams, which involves a different focus for players. There are also scenarios in certain games that will require "elite" teams of even more hardcore members. The point here is that we have a wide range of PvP applications, fulfilling much needed roles.
This is a constructed overview of the expectations/requirements for those interested in participating in a competitive level of PvP with Legacy chapters. These are intended to be used as a guide for members to help judge themselves, not to be used as a checklist that guarantees review or admission to Hardcore PvP.
Core Values:
Attitude is your personal ability to communicate and control your emotions. The attitude of just one person can break down the morale of the whole team, which is why we are looking for people who are optimistic and personable.
Time management is another critical part being a core player; there is a time and place for everything, and being able to sit down and get what needs to be done, done, is a major boon to the group as a whole.
Fundamentals: inside of any game, roles develop, and at the core of any player they must be able to recognize these roles and understand how they fit into them, not just as a player, but also as a part of the team.
Adaptability: as the game play moves on, situations change. This is true of any game, and being able to alter your play style to accommodate changes is key to being successful. Staying current with all aspects of the game is key.
This Knowledge will keep your techniques current with established meta and mechanics, and filters down to many other aspects of your game play.
Legacy chapters utilize a very concise and standardized vocabulary to be used during combat. We do this because Communication is undeniably the deciding factor in many battles. Just remember that it is a two way street.
Camaraderie builds teams. Our goal will be to win, but it will be camaraderie that pulls us through our losses.
Resilience is the individual side of camaraderie and refers to the ability to push past losses and go further; this attribute will benefit your gaming on a personal level but will also benefit Legacy chapters.
Reliability is simple to show but easy to ruin; display the lack of ability to show up when you say you will and you will quickly bottom list yourself.
Assuming you have mastered all of those, the second set of attributes that the PvP Officers will be looking at are your Knowledge of classes, teammates, and enemies, as well as a total mastery of the fundamentals. We believe that this knowledge is an incredibly powerful advantage, and we enforce that belief in Hardcore PvP. Game Mechanics refers to using each and every in-game element to your own advantage. Knowledge informs you that your opponent's skill triggers a 2 second cooldown, but your comprehension of the game mechanics will be what allows you to exploit that knowledge.
This all hinges on Reaction Time: it does you no good to see the the solution and not be able to execute it.
Finally; by having a deep understanding of the how the game is played, what your teammates will do to help you, what in game events will hinder or help your enemies, and to be able to make the required actions, we rely on your Situational Awareness.
Read Other Articles on the Legacy Guild Charter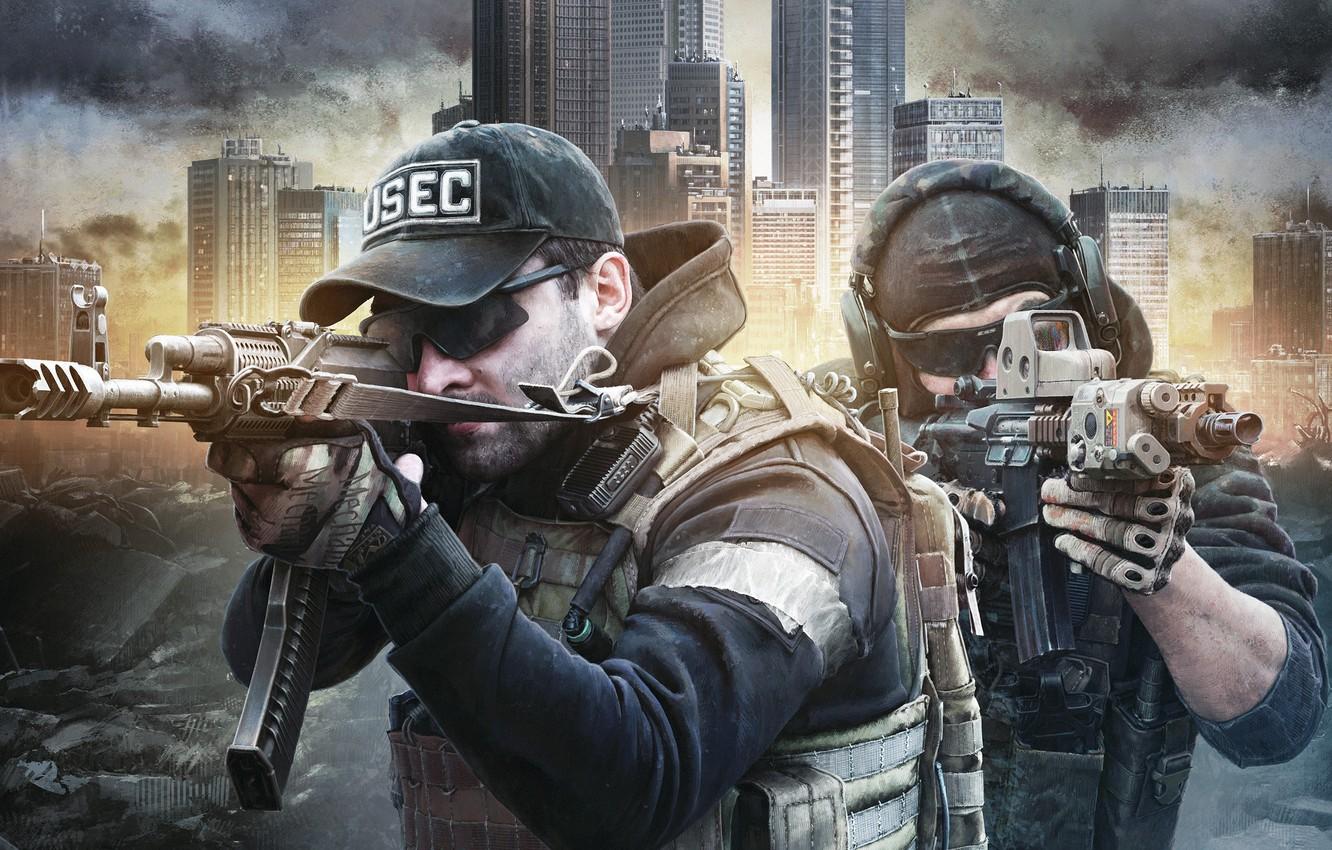 Military and Absence Policy Legacy has been around a long time and has practically seen it all when it comes to why someone cannot show
Read More »