Legacy Prepares for LOST ARK.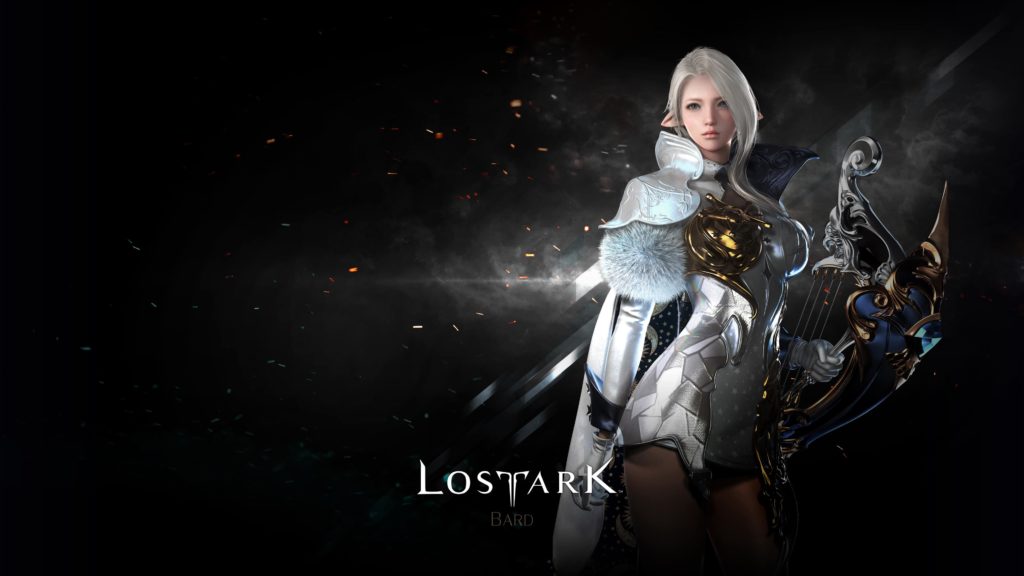 "Lost Ark from Smilegate RPG is a 3d fantasy MMORPG with action RPG style combat and a huge world to explore. Using the Unreal engine, the game features a beautifully illustrated world of epic proportions. Set sail on your own ship to discover new regions and battle powerful bosses with a raid party. Lost Ark offers a rich gaming experience combined with stunning visuals and skill effects. Enter the unique fantasy world where the East meets the West."
Legacy's Goals In Lost Ark
Legacy has had a long history of looking forward to Lost Ark, even years back when it was first announced for South Korea. As devout fans of the "Path of Exile" and "Diablo" games, the majority of our members couldn't wait for a more involved RPG to come across to NA that encompassed many of the features they enjoyed. Now that Amazon has taken up the reigns of publishing Lost Ark for NA, we couldn't be more excited. 

Our structure for Lost Ark is simple, maintain a primary "core" guild that we do the latest bleeding content with, and a myriad of community guilds to allow all of our friends and members not trying to be so "hardcore" a place to hang as well without feeling left out. Due to the nature of Lost Ark, we are able to run all levels of content with our entire roster, rather than having a select "elite" group doing everything by themselves.

Lost Ark has content for all types of gamers, so locking down a specific focus is harder than most games where the primary focus might just be simply to "claim a castle". From GvG Island events to the hardest raids, we intend on touching all of the content on some level, with an emphasis especially on the PvP elements of the game. Our core focus however is the same for all games we play – to become efficient and make sure the process and grind is enjoyable.
We're not like most of the guilds out there – our roster is rock-solid already. That said, we always have a few spots open from people dipping for IRL priorities, and are always looking for some serious fillers. If you are someone with a serious background in gaming, whether it be MMOs or something else you had a lot of passion in, we're interested. Pop into our Discord and fill out an app, you won't regret it.